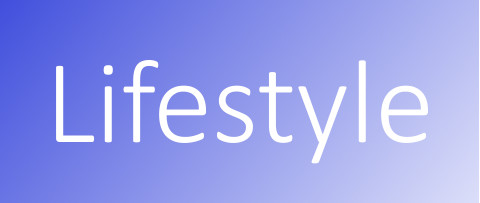 City living has many advantages as opposed to country living. If you enjoy the excitement, the people, and are always on the look-out for something new to do, then city living is definitely for you.
In a big city there are plenty of job opportunities since there are so many more places in which you can work. Smaller towns sometimes only have a few major businesses, and many of the smaller businesses are family owned. The employment choices in a big city can be endless.
If you love to shop, big cities are the place to be. You can find almost anything you seek for while shopping. From clothing, to household items and electronics there are many different establishments available to choose from. You have many more choices, whereas in a small town you may only have one store in which to browse items. The convenience of having so many more stores also cuts down on your driving time. In many cities you can easily walk from store to store, and have items shipped to your home. In the country you may have to drive many miles just to get to the store of your choice.
Prices of many items you shop for will be much more competitive in the big city due to the abundance of other stores. The more popular your item is, the more stores carry it, and the lower they will put their prices to get your business.
Family activities can be scarce if you live in the country. Big city entertainment can range from theme parks to museums, aquariums, sports complexes and other attractions. You can choose from several different movie theatres to find the movie you wish to see.
If you love dining out, you will have many more eateries to choose from. Instead of just going to the only diner in town, you can choose from all different cuisines. Romantic cafes, kid friendly fast food places and family restaurants are abundant. Dinner theatre shows are also popular in the city. Enjoy an exciting show with entertainers, animals and comedy while you feast on the fare of the evening.
Transportation can be much more convenient for you if you travel a lot. Cities have the choice of taking a bus, taxi, train or subway to your destination, instead of just driving yourself everywhere you go. You can even hire your own limo for that perfect night out.
When it is time for some awesome nightlife, the city is the place to be. Go to a live concert at the local venue. Or choose from many different taverns or pubs. Find the spot that suits your preference, such as the all night dance club, or the romantic piano bar. Go to a live comedy show for a night of laughs. Nightlife in the city is never ending.
You can also find many opportunities to join clubs or groups in the city. Perhaps you want to be in a yoga class, or maybe you want to play mah-jong with a group of people. You can place your child into dance classes or karate classes or even gymnastics. Join a bowling league, meet new people and have fun.
Living in the city can provide you with everything you desire; convenience, plenty of choices, and daily excitement.