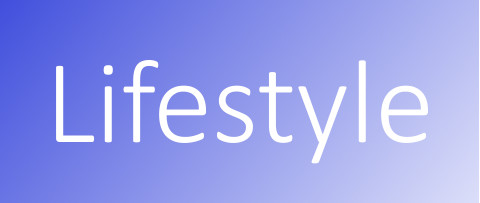 Los Angeles is bursting with plenty of music in the summer that will satisfy all kinds of music lovers. Here are some festivities you won't want to miss.
The Farmers Market has Friday night concerts throughout the summer. Fresh foods from the market are available, along with a fun family atmosphere.
California Plaza offers music, dance and theater on weekend evenings. These free performing arts shows are multicultural and very entertaining.
The Ford Theatres JAM sessions are an interactive presentation where participants of all ages are invited to dance, sing and play along with the professional artists. They travel throughout many communities in the Los Angeles area.
The Pershing Square Summer Concert Series is held at the public park by the same name. Come on Wednesday for a lunchtime concert, check out some Salsa on Thursdays. Friday nights are dedicated to films, and Saturdays are full of rock and pop music.
Hollywood and Highland is where you will find the Wine & Jazz Summer Series. Hear some of the top jazz performers, while helping a good cause. Though the event is free, there is wine tasting and appetizers available with a fee to help support Project Angel Food. The wonderful people at Project Angel Food deliver over 10,000 meals every week to those affected by life-threatening illnesses. It is a great cause, and for only $10 you add your support and also enjoy some great wine and appetizers, along with awesome jazz music. The concerts are held on Tuesday nights.
The Santa Monica Pier hosts Twilight Concerts. Thursday nights are when the Pier comes alive with rock, indie pop, reggae, R&B, and 80s music. There is plenty of food and excitement along the pier as well.
The Levitt Pavilion has shows throughout the week during the summer. From Grammy winning performers to Jazz, Americana to Blues, Latin music and even Children's music, you can hear a wide range of music at the Pavilion.
Summer music at the Hammer Museum portrays plenty of live acts in the outdoor courtyard. KCRW DJs keep the place hopping, along with jazz performers and plenty of special guests.
The Getty Center courtyard is where you will find Saturdays Off the 405, a popular summer series. Not only can you gaze at the breathtaking views of the city, but enjoy a drink and some music while you relax. DJs will open and close the night, and awesome performers will keep you entertained in between.
KCRW Summer Nights is when the local public radio station, KCRW, leaves their studio and travels around LA hosting free outdoor music events. Some of the venues they appear at are One Colorado, Chinatown, and Grand Park. You can find pretty much any type of music you like at one of the concerts.
Don't let summer pass you by wishing you had accomplished more. Head to one of the many outdoor free events and enjoy the sounds of summer.