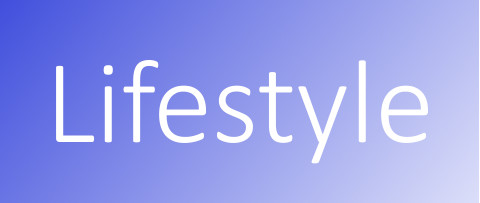 Surf Air, which started doing business in 2013, may be the new way to fly for many west coast travelers. This innovative airline offers unlimited flights to passengers for a monthly fee. For $1,750 a month (plus the $1,000 signup fee) you can fly to your heart's content.
Surf Air is the first airline of its kind in the nation. The company is based in LA, but offers passengers unlimited flights out of Hawthorne, Burbank, Sana Barbara, Lake Tahoe, San Carlos, and on weekends you can even fly to Las Vegas.
AIRPORT CAR SERVICE
If you need luxury car service to any of Los Angeles' airports, call Roadrunner Limousine today.

Learn more about our
Los Angeles Luxury Car Service
Or call 24/7 – 866.798.7694
Members who sign up will experience their business or leisure travel without the long lines or security checks you can expect at a commercial airport, and hopefully at a much lower price than full-fare flights.
Members arrive at the free parking lot where they are met by a concierge. They will then be quickly escorted on board, minus the extra baggage fees, frustrating lines and never ending check points.
You can reserve your flight from your smartphone up to three minutes before the plane departs. Seating is always perfect as every seat is both a window seat and an aisle seat.
Surf Air stays away from the overcrowded popular airports and gets you in and out quickly by using smaller low-traffic airports such as Hawthorne, which is just six-minutes from LAX.
Surf Air was coined as one of Americas most promising companies of 2015. Quick easy boarding, no hidden fees of any kind, and free snacks and beverages are just a few of the reasons why. The terminals are smaller, private and offer complimentary parking and free Wi-Fi.
The airline offers up to 90 daily flights in up to 12 destinations, and you can book unlimited flights.
Currently Surf Air is an awesome alternative for Californians who travel frequently. Otherwise, it is not very beneficial to travelers. But the idea is catching on and Surf Air is hoping to spread out to the Northeast and other areas in the future.
Since Surf Air's first flight, the company has signed up 1,400 members, and has over 600 on the waiting list. Of the current members about one-third of them are techies, the rest are lawyers, real estate agents, sales reps and some entertainment people as well.
If you dislike the crowds, lines and general craziness of commercial flying, this could be for you. However, if you aren't really into small enclosed places and feel claustrophobic on a normal plane, then you probably won't like Surf Air. The planes are small with little room to move around, but those who travel a lot enjoy the much quicker hassle free experience.
AIRPORT CAR SERVICE
If you need luxury car service to any of Los Angeles' airports, call Roadrunner Limousine today.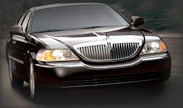 Learn more about our
Los Angeles Luxury Car Service
Or call 24/7 – 866.798.7694